Link
ADJUSTABLE SHELVING
LINK is designed to be flexible during insertion in the LIFELINE. It automatically adjusts to fit.
Bring light in the shelving system without using any wire. Universal polarity makes easy to integrate the system.
Applications
Adjustable Shelving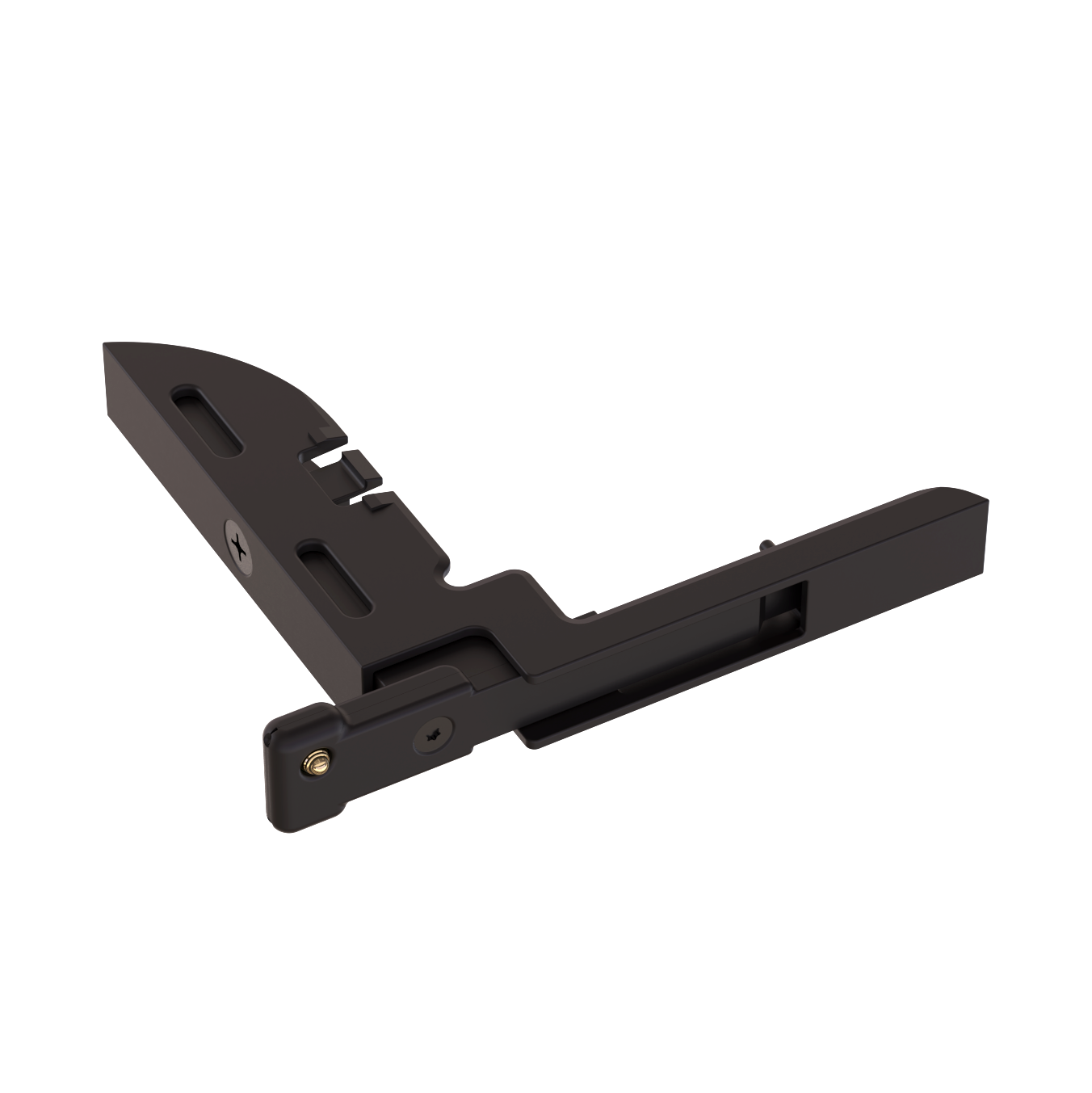 Specifications
Electrical
Input Voltage
24V
Input Current
1.3A
Max Load
31W per connector
Wiring
Connector accepts solid or stranded wires 24 to 18 AWG (0.2~0.75 mm2, 0.5~1.0 mm diameter).
*Wiring not included
Application & Warranty
Application
Adjustable shelving
Warranty
Three (3) years on parts.
See terms and conditions.
Standards compliance
UL Recognized, RoHS compliant.

Physical
Construction
Nylon body.
Finish
BLK – Matte Black
Mounting
Screws
Dimensions
X = 0.38" (9.7 mm)
Y = 2.54" (64.5 mm)
Z = 2.54" (64.5 mm)